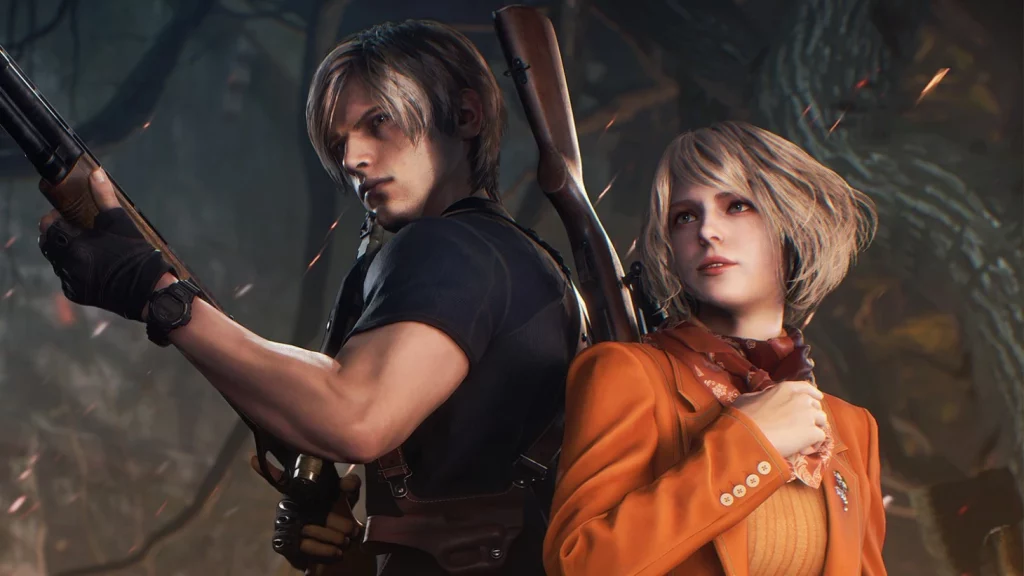 Remakes of video games are becoming increasingly common, not only allowing fans to relive their favorite games on newer hardware, but also providing a chance for a new generation of players to experience them for the first time.
Many game remakes have gone beyond just updating graphics and controls, implementing drastic changes that redefine the gameplay experience.
Resident Evil 2 (2019): The remake of the classic survival horror game features completely overhauled gameplay mechanics, new areas to explore, and a different approach to storytelling.
Metroid: Zero Mission: This Game Boy Advance remake of the original Metroid game added new areas, enemies, and abilities, as well as a more fleshed-out story.
Final Fantasy VII Remake: This highly anticipated remake of the classic RPG features a completely reimagined combat system and expanded story elements that significantly deviate from the original.
Link's Awakening (2019): The Switch remake of the classic Game Boy game features updated graphics and a revamped art style, as well as new gameplay mechanics and dungeons.
Tomb Raider: Anniversary: This remake of the original Tomb Raider game features updated graphics, new puzzles and challenges, and improved controls and gameplay mechanics.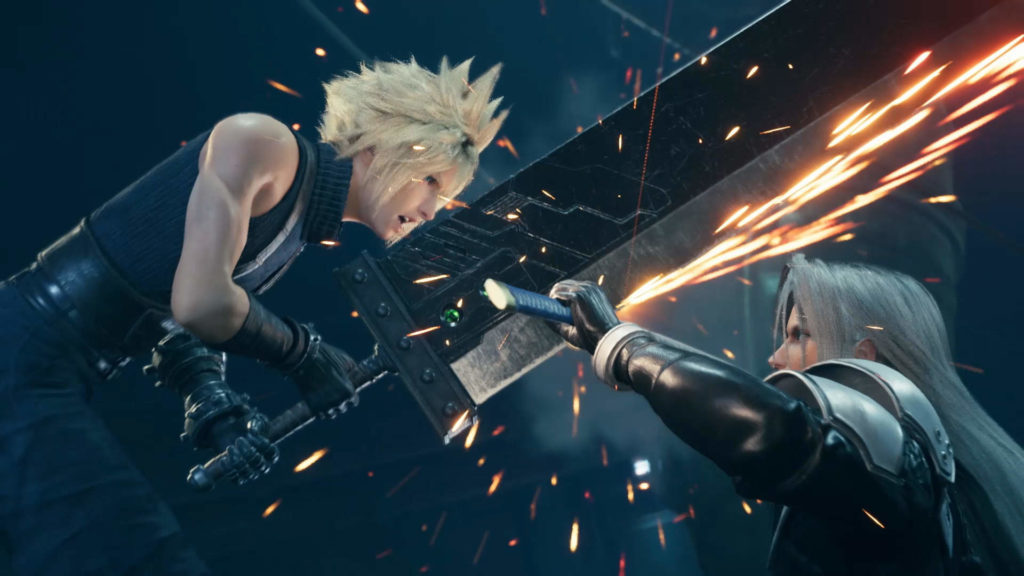 Our upcoming game, Beware, is also a remake of Beware the Bully, but with many drastic changes that have prompted us to give it a new title. Other than the graphics and setting, the story is being altered, with more depth with the plot and characters. Gameplay is also very different. Not only is it more refined, but the original didn't even have enemies because it was supposed to have a non-violent theme.
Don't forget to add Beware to your Steam wishlist to stay up-to-date with our progress and be among the first to play the game.