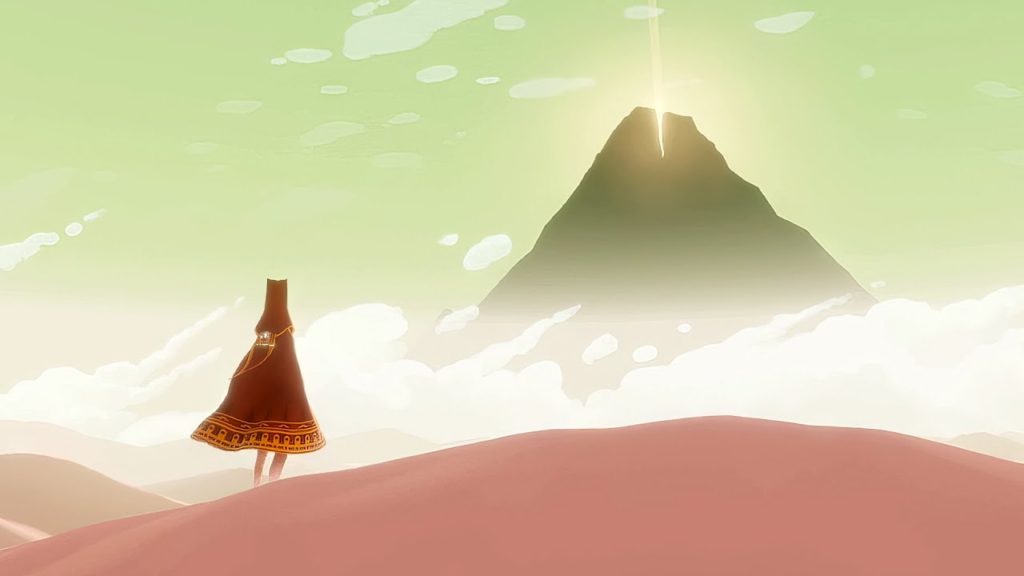 When you think of Sabr Path, we want you to think of "Motivational Entertainment." Video games have the power to inspire people, and we believe it's important for us to create games that do just that. While relaxing and unwinding is essential for a balanced lifestyle, it's equally important to engage in entertainment that has substance.
At Sabr Path, we aim to provide our customers with entertainment that not only entertains but also motivates and inspires. Our games are designed to be a source of positive inspiration. Whether it be a story that inspires, themes that promote self-development and productivity, or gameplay that challenges the player's problem-solving skills, we want our games to offer a positive message.
One great example of a game that offers motivational entertainment is The Unfinished Swan. The game's story encourages players to embrace creativity and the unknown. Journey is another great example of a game that offers a positive message. The game's emphasis on exploration and companionship promotes teamwork and empathy.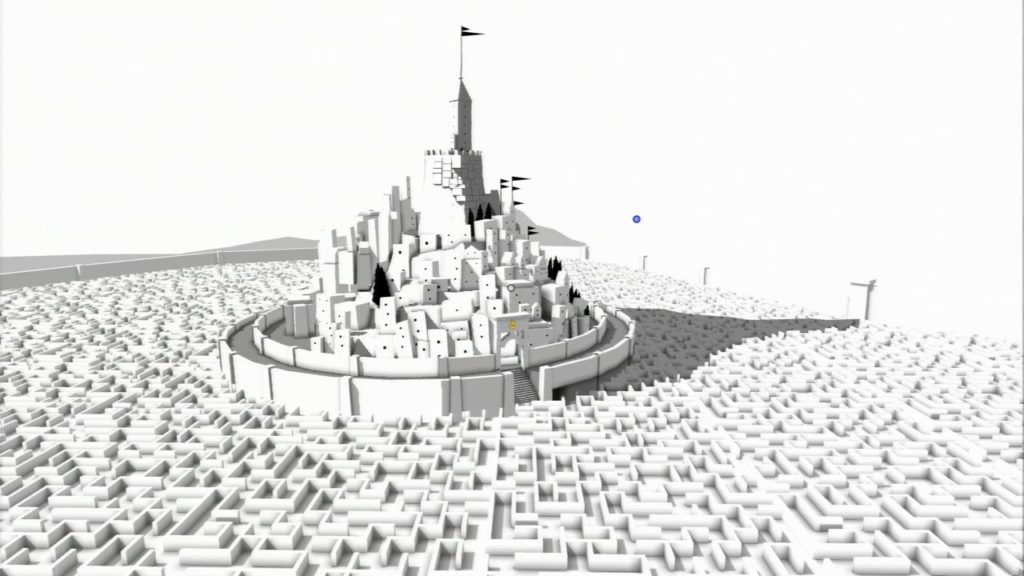 In conclusion, Sabr Path is dedicated to creating "Motivational Entertainment." We believe that entertainment should not only entertain but also inspire and promote self-improvement. Our games are designed to offer a positive and motivational experience, while also being challenging yet accessible. We hope that our customers will walk away from our games with something positive and that they will continue to support us as we strive to create games that have a positive impact on the world.
If you want to stay up-to-date on the release of Beware and future Sabr Path games, be sure to add Beware to your Steam wishlist. Together, we can create a world of motivational entertainment.