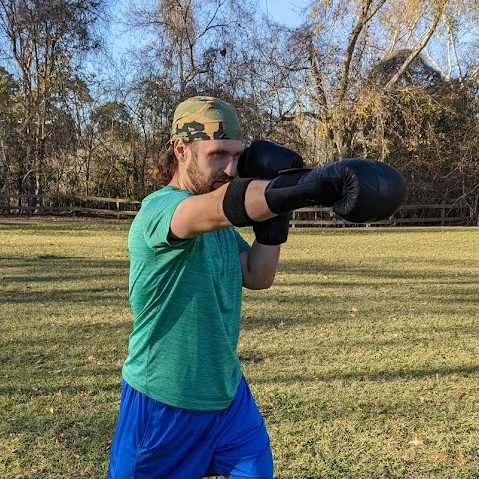 Mustafa Al-Hassani
Game Developer
Who We Are
Mustafa Al-Hassani is a life-long gamer who loves playing and creating gaming experiences. He's currently the Founder and Solo Dev for Sabr Path.
He's a fitness enthusiast and author of Level Yourself Up. Fitness and self improvement are passions of his, and loves motivating others to be better!
Mustafa has experience in AAA gaming industry (3 years at Treyarch) and in fitness gaming industry (3 years at Zwift).
Development
Gaming and Media
We are first and foremost a game development studio. We love playing games and we love creating games as well!
We are also exploring other forms of digital media, such as apps, ebooks and more. We are not limiting our work to just one form of media.
Motivation
Projects with Purpose
Sabr Path's goal is to work on projects that motivate others. We believe in self improvement and always pushing to become better.
Fitness, weight loss, productivity, building social skills and mental health are some aspects of self improvement that we promote.
Motivation is an important key to success towards self improvement and we want to provide that motivation by providing tools, resources, and motivational stories and experiences.
Community
Fans and Support
We encourage support and engagement through our social media channels