Motivational Entertainment
Steam Store
Beware will be available on Steam after release. We will update when we have a release date scheduled.
Feel free to "Wishlist" Beware on Steam to automatically get updates on the release date and potential sales!
Our Story
We believe in promoting self improvement. Whether it's fitness, weight loss, productivity, building social skills or mental health; we are advocates of always improving.
We are committed to creating Motivational Entertainment! We want to bring the best out of us with our projects. Our goal is to motivate as many people as possible with our resources, tools and stories.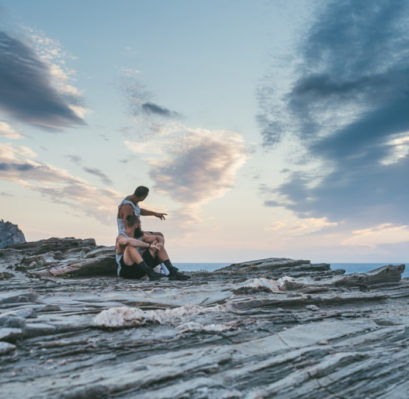 What is Sabr?
Sabr is an Arabic word, صَبْرٌ, which is pronounced "sub-r." Many mistranslate it as meaning "patience". Sabr is more than just patience and there isn't just one English word that is an equivalent to it.
Having sabr is like having stoicism. To be able to control your emotions and not have despair during challenging times. It's to have patience, perseverance, persistence, and to endure when facing opposition. It means to be spiritually steadfast and to continue to do good when doing good is the difficult thing to do. It's to remain strong and to have faith during setbacks, unexpected problems and unwanted results.
The name "Sabr Path" is a reminder to stay on the path towards having sabr. Regardless of hardship or great success, the name "Sabr Path" is a reminder to be humble, be grateful, be disciplined and to be the best that we can be.
Motivational Entertainment
Games
PC, Mobile, Browser and Console
Apps
Mobile phone and Web Apps
Media
Books, eBooks and other media