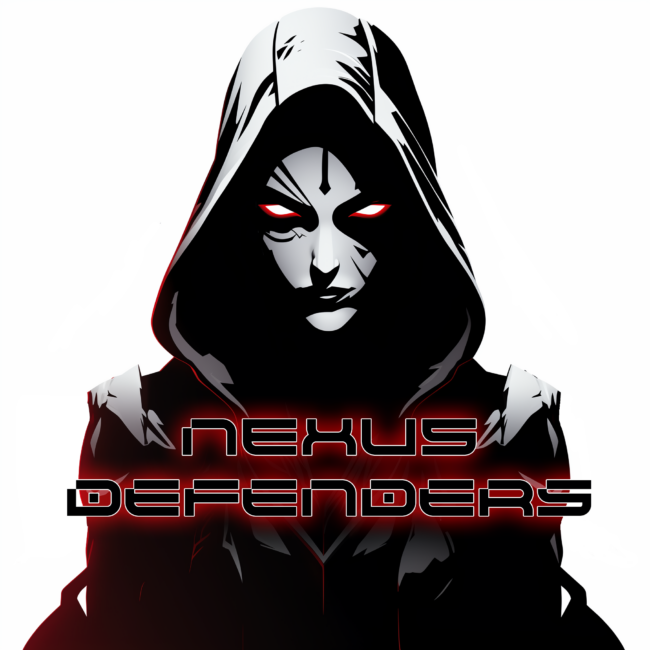 We at Sabr Path have always been committed to bringing engaging experiences to our players. After thorough market research and analysis, we've made a strategic decision that we're excited to share with our community.
A Strategic Shift in Development
Our journey with Beware has been an incredible learning experience, and we're grateful for the support and feedback from our players. However, in response to the current market dynamics and the saturation of 2D platformers on the Steam store, we are temporarily pausing the development of Beware. This pause allows us to focus our efforts on a new and exciting project that we can deliver to you in the near future.
Nexus Defenders: A New Venture
We're thrilled to announce our latest project, Nexus Defenders, a strategic tower defense game inspired by the legendary StarCraft universe and the engaging gameplay of Defense Grid: Awakening. Set in a rich sci-fi world, Nexus Defenders is poised to offer a fresh and strategic twist to the tower defense genre.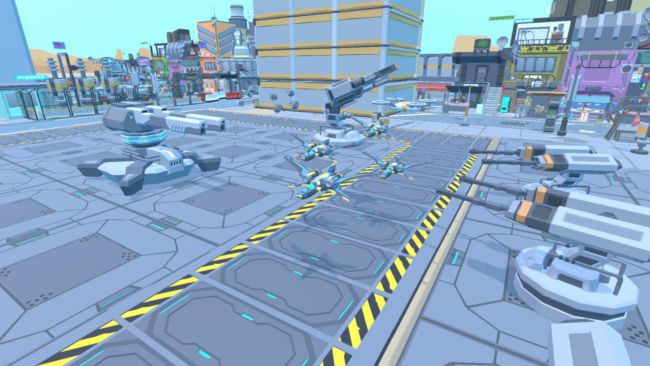 Key Features of Nexus Defenders:
Strategic Sci-Fi Tower Defense: Engage in a cerebral battle against alien invaders, planning your defenses with a variety of towers, from rapid-fire machine guns to split-laser cannons.
Upgradable Specialized Turrets: Enhance your defensive capabilities with upgrades that increase damage, range, and add unique abilities to your arsenal.
Wave-Based Gameplay: Brace yourself for an onslaught of enemy waves, each more formidable than the last, challenging both your strategic planning and adaptability.
Heavy Sci-Fi Narrative: Unravel an intricate story that spans the galaxy, revealing the sinister motives behind the alien invasion and the importance of strategic defense in maintaining order.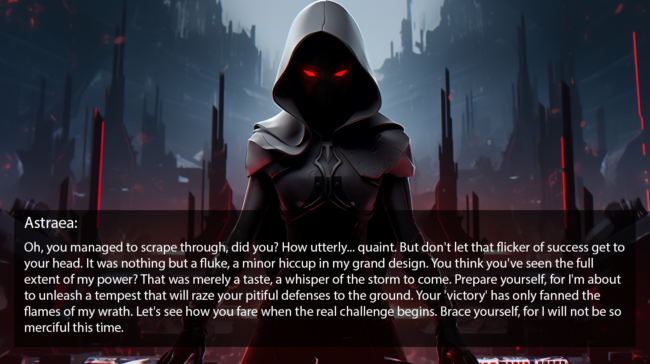 The Story:
The galaxy is in disarray as the Spinal Nexus, an intergalactic hub connecting the cosmos, suffers critical damage. Amidst the chaos, an organized mechanized force launches an invasion. As the captain, you are tasked with repelling this relentless assault using strategic defenses. The narrative delves into the invasion's origins and the broader themes of vigilance against complacency.
Join the Defense Early
While we're not ready to announce a release date just yet, Nexus Defenders is "coming soon," and we couldn't be more excited. We invite you to visit our Steam Store page and add Nexus Defenders to your wishlist. By wishlisting, you'll be the first to know about our launch date and any upcoming promotions.
Stay tuned for more updates, and prepare to join the defense against the galaxy's newest threat.